Regional Conditions for Southern Gallatin
as of 5:00 am
| | |
| --- | --- |
| Mar 19 | 0″ | 10-20 N |
| Mar 18 | 0″ | 0-10 N |
| Mar 17 | 0″ | 10-20 SW |
Bottom Line:
Avalanches are unlikely today. The combination of warm days and below freezing temperatures at night has been good for stability. Small wet loose avalanches could run on crusts as they break down this afternoon. A week out from the last snowfall triggering a dry snow avalanche is unlikely but not impossible. Keep up good travel practices to minimize the consequences if you do trigger a slide.
Past 5 Days
Fri Mar 15

Low
Sat Mar 16

Low
Sun Mar 17

Low
Mon Mar 18

Low
Tue Mar 19

Low
Northern Gallatin
Mt Blackmore
Skier triggered avalanche on Mt. Blackmore

Mt Blackmore
SS-ASu-R2-D1.5-I
Aspect: NE
Coordinates: 45.4455, -111.0040
Caught: 0 ; Buried: 0
From an email:
"I'd like to report an avalanche incident that occurred today, 3/6, around 2 PM on the NE face of Mt. Blackmore in the Hyalite Canyon area. On the approach, I dug a pit at 9400' and found a very stable and deep snowpack, with a somewhat definite weak layer in between high and medium density snow about 8" deep. The layer did not slide or propagate in an extended column pit test, so my partner and I decided do ski the direct line from the summit. I skied first, making a ski cut just below the ridge line that did not result in any sloughing. I skied the line without mishap. My partner followed, traversing onto a shallow, steep pocket, releasing the avalanche. It propagated down and out in both directions, resulting in a v-shaped crown about 100' across and 8-12" deep. The slide ran from around 9800' to 9400'. My partner was not caught and was able to traverse out and ski down safely."
More Avalanche Details
Southern Madison
Taylor Fork
Natural Avalanches in the Taylor Fork area

Taylor Fork
SS-N-R2-D2-O
Coordinates: 44.9641, -111.3170
Caught: 0 ; Buried: 0
A snowmobiler sent in a photo of multiple natural avalanches near Woodward Mtn. He also reported large avalanches near Pika Point and Skyline Ridge that failed at the ground. Photos: P. Honsinger
More Avalanche Details
Southern Madison
Sage Peak
Snowmobile triggered behind sage peak

Photos- Southern Gallatin
Displaying 1 - 40 of 4.61168601843E+18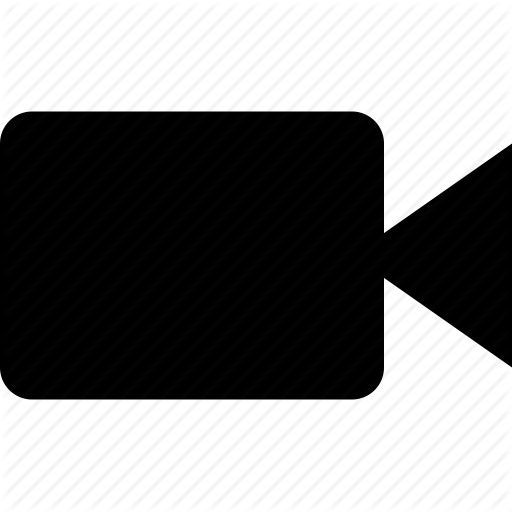 Yellowstone NP Webcams
Weather Forecast Southern Gallatin
Extended Forecast for
17 Miles SE Big Sky MT
Overnight



Clear

Low: 24 °F

Wednesday



Sunny

High: 51 °F

Wednesday
Night

Clear

Low: 19 °F

Thursday



Sunny

High: 50 °F

Thursday
Night

Mostly Clear

Low: 19 °F

Friday



Mostly Sunny
then Slight
Chance
Rain/Snow

High: 44 °F

Friday
Night

Chance Snow
Showers

Low: 26 °F

Saturday



Snow Showers
Likely

High: 37 °F

Saturday
Night

Chance Snow
Showers

Low: 24 °F
The Last Word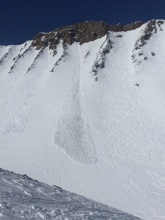 Spring is here and wet snow avalanches are becoming a daily concern. Anticipate decreasing stability while forming a travel plan. This article from Backcountry Magazine highlights some things look for that indicate when it is time to turn around.