Regional Conditions for Southern Gallatin
as of 5:00 am
| | |
| --- | --- |
| Today | -1″ | N/A |
| Apr 24 | -2″ | N/A |
| Apr 23 | 0″ | 15-25 SW |
Bottom Line:
This week expect classic spring snowpack conditions, with great variability throughout the day and between aspect and elevation. Ideally the snowpack will be mostly frozen and stable in the morning, and then it will inevitably soften and lose strength through the day. Be diligent with route finding and snowpack assessment, anticipate changing conditions, pay attention to unexpected findings, and have a safe route to bail at any time. Consider terrain you will have to travel across or underneath later in the day when natural wet slides may occur or be easier to trigger. See our forecast page for general spring snowpack and travel advice.
Past 5 Days
Wed Apr 10

None
Fri Apr 12

None
Mon Apr 15

None
Fri Apr 19

None
Mon Apr 22

None
Out of Advisory Area
Emigrant Peak
Wet slab and large wet loose near Emigrant

Emigrant Peak
WS-N-R3-D2.5-I
Elevation: 10,000
Aspect: NE
Coordinates: 45.2648, -110.7010
Caught: 0 ; Buried: 0
From e-mail: "recent wet slab by Emigrant peak as well as a large wet loose (very similar avy activity noted across the valley, and i would guess similar activity in some of the fx zones).  Wet slab 3-5' crown estimation, all look connected/pulled out upon one another,..."
More Avalanche Details
Northern Madison
Beehive Peak
Skier triggered wind slabs in Beehive

Beehive Peak
SS-ASc-R1-D1-S
Elevation: 9,500
Aspect: SE
Coordinates: 45.3534, -111.4060
Caught: 0 ; Buried: 0
From e-mail on 4/11/19: "We found reactive storm slabs and touchy windslabs near ridgelines. We kicked off a small windslab in 4th of July from the top of the couloir. Attached is a photo of the crown to give you a depth perspective. It was about 6 feet across and 3-4 inches deep."
More Avalanche Details
Photos- Southern Gallatin
Displaying 1 - 40 of 4.6116860184274E+18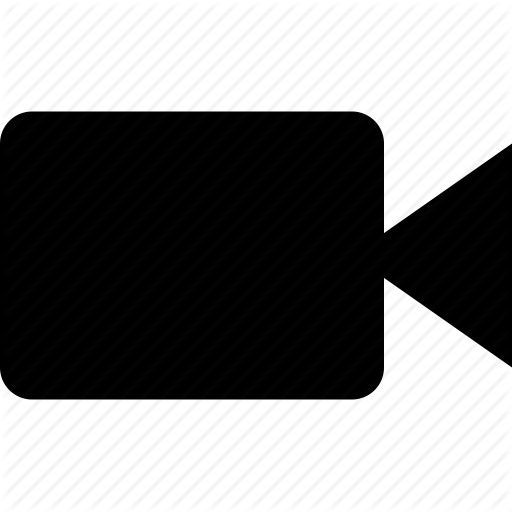 Yellowstone NP Webcams
Weather Forecast Southern Gallatin
Extended Forecast for
17 Miles SE Big Sky MT
This
Afternoon

Sunny

High: 49 °F

Tonight



Increasing
Clouds

Low: 34 °F

Friday



Scattered
Rain/Snow
then Showers

High: 50 °F

Friday
Night

Chance
Rain/Snow and
Blustery then
Partly Cloudy

Low: 23 °F

Saturday



Partly Sunny
and Breezy

High: 44 °F

Saturday
Night

Snow Showers
Likely and
Breezy

Low: 21 °F

Sunday



Chance Snow
Showers and
Blustery

High: 31 °F

Sunday
Night

Mostly Cloudy
and Blustery
then Mostly
Cloudy

Low: 14 °F

Monday



Chance Snow
Showers

High: 33 °F
The Last Word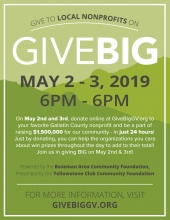 For more spring travel advice see this article from our GNFAC forecaster blog.