Observation Details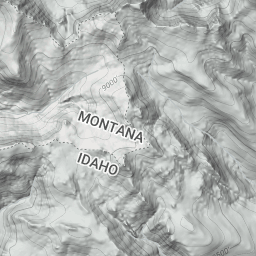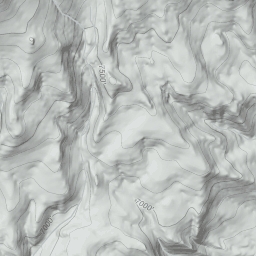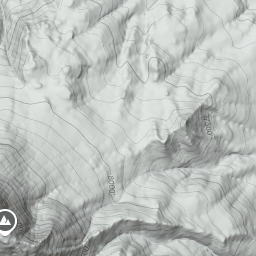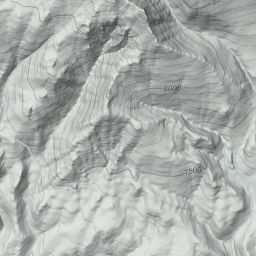 Observation Date:
January 21, 2023 - January 21, 2023 
Submitted:
January 21, 2023 
Observer:
RRS - Kevin Allred 
Zone or Region:
Island Park 
Location:
Yale Creek (SSW) 
Signs of Unstable Snow
Recent Avalanches? 
 None Observed 
Cracking? 
 None Experienced 
Collapsing? 
 None Experienced 
Found a layer of near surface facets 25 cm from the surface not problematic now but with new snow coming this could become a layer of concern 
Snow Stability
Stability Rating: 
Good 
Confidence in Rating: 
 Moderate 
Stability Trend: 
Steady 
Bottom Line
The snow seems to be very stable found a MF crust 45cm / surface from a warming trend early in January. Below the MF layer a strong cohesive slab. 15cm layer of DH at ground level average grain size of 2 mm 
Advanced Information
Weather Summary
Cloud Cover:
Clear 
Temperature:
17º 
Wind:
Calm , SW 
New/Recent Snowfall:
Trace of new snow past 24 hours 
Mostly clear skies light winds out of the south west no blowing snow 
Avalanche Observations
Avalanche Observation Comments:
None Observed
Snowpack Observations
Head of Yale Creek 8470' elevation SSW aspect HS 175 CTM SC @ 20 cm below surface on a near surface FC. ECTN 
Avalanche Problems
Our primary concern is a layer of SH that is variable in distribution . This layer was not evident in our snow pit location. 
Terrain Use
Our travel plan avoid avalanche terrain over 30° We traveled to observe an avalanche fatality site from 1998. The area had heavily trafficked by snowmobile activity. We remained with our conservative travel plan at 30°
Location (from list)
Yale Creek
Observer Name
Kevin Allred